Joel Wingard
Joel has had a long illustrious coaching career in the south Puget Sound area over the past 24 years. After brief stops at the University of Puget Sound and Peninsula H.S. he began an 18 year career at Gig Harbor H.S. His boys and girls teams were permanent fixtures at state meets from 1979-1997. Joel's teams won team titles in 1995 (boys) and 1980 & 1992 (girls), in addition, he coached 4 individual state champions.
 Joel held administrative positions with the Washington State Coaches Association,and acted as meet director for a very successful invitational, a director for the South Sound Cross Country Camp, and more recently a meet director for the Westside Classic. Joel returned to his greatest passion in 2003, when he came out of retirement to coach once again at Peninsula H.S. Since then(as of 2012) he has had 5 more individuals on the podium and as well as a second (boys) and two third place (girls) teams.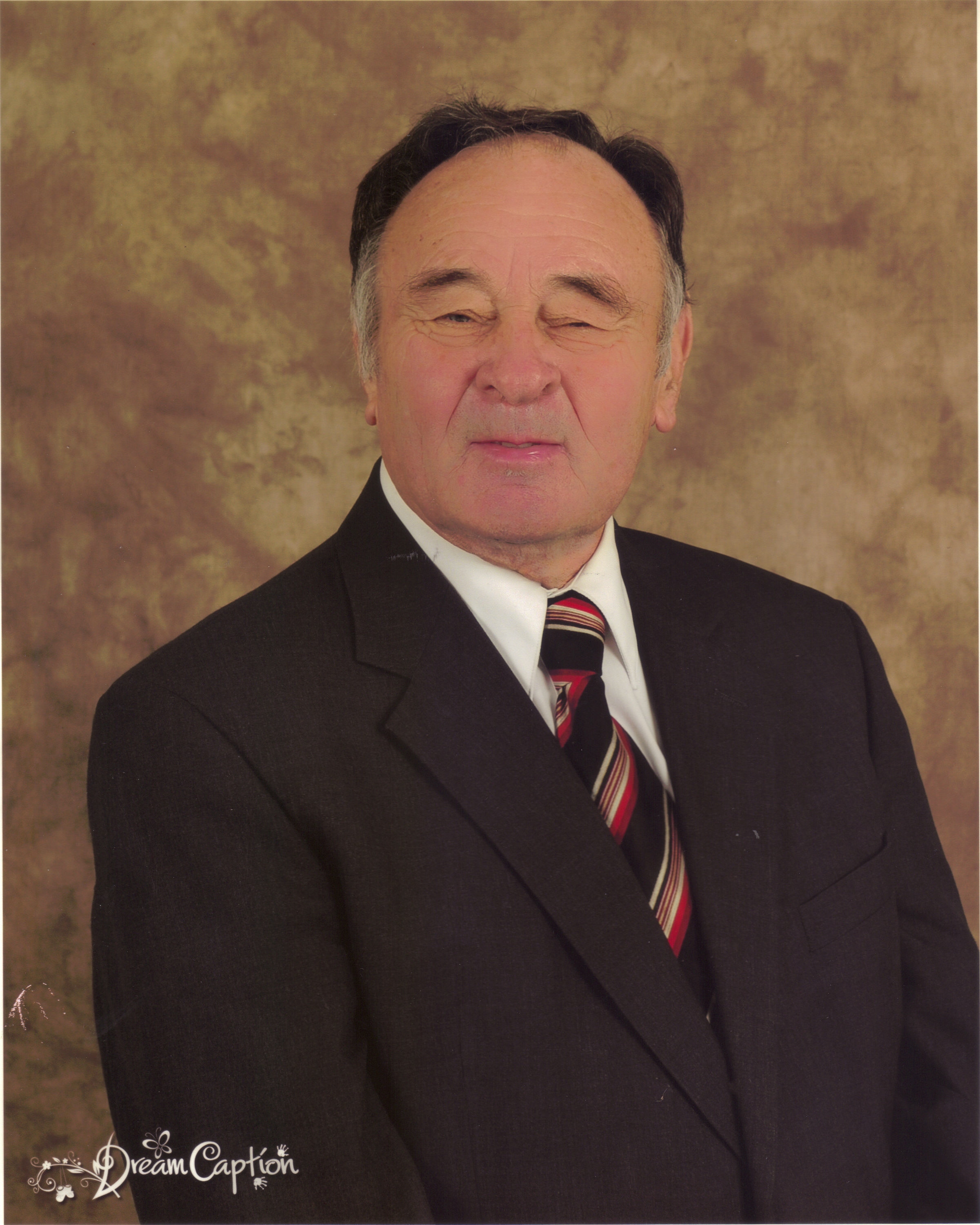 Cliff Nixon
Cliff started coaching in 1959 and has coached cross country, track, football, basketball, and baseball. As of 2014 he d 143 seasons of coaching and was still counting. Cliff has always said as long as he has his health, he will coach cross country and Track.  All of his cross country and track coaching has been in the Kingco league, with stops at Bellevue, Mercer Island, Interlake, and Newport and Tyee Jr High. He also founded the Cascade Striders, a youth club on the Eastside. Cliff has been a head coach, co-head coach, and an assistant. Cliff has had numerous athletes and teams have great success at the state and collegiate level. Many of them have gone on to great success as coaches themselves. Cliff is also a member of the Track and Field Coaches Hall of Fame.